Mindset
3 Must Read Blogs for When the Chips Are Down
May 18, 2021
Need some motivation when the chips are down? Check out these three blog posts and find out how you can dig yourself out of that rut, or even avoid it in the first place.
When everything is running smoothly, it's easy to forget how good things are going. But when the world around you starts to crumble and your plans go out the window, it's just as easy to spiral into a rut. Check out these three blog posts to see how you can keep on going when the chips are down.
The past year has taught us all that we need to adjust to uncertainty. Whether your goals are in sport or your career, the ability to reset will serve you well in the long run. Sports psychologist Chris Shambrook shares how you can maintain focus when the goalposts shift through focus, preparation, rest and recovery.
Read more here to see how you can stay on track even when everything around you keeps changing.
The word 'failure' is riddled with negative connotations, and we're often so obsessed with winning that we can't see the wood from the trees. But have you ever considered the benefits you draw from trying and failing? Niklas Laasch shares how failure can be a good thing. If you approach the task at hand with an openness to fail, you will open yourself up to find more creative solutions.
Click here to see how Niklas sees failure in a different light.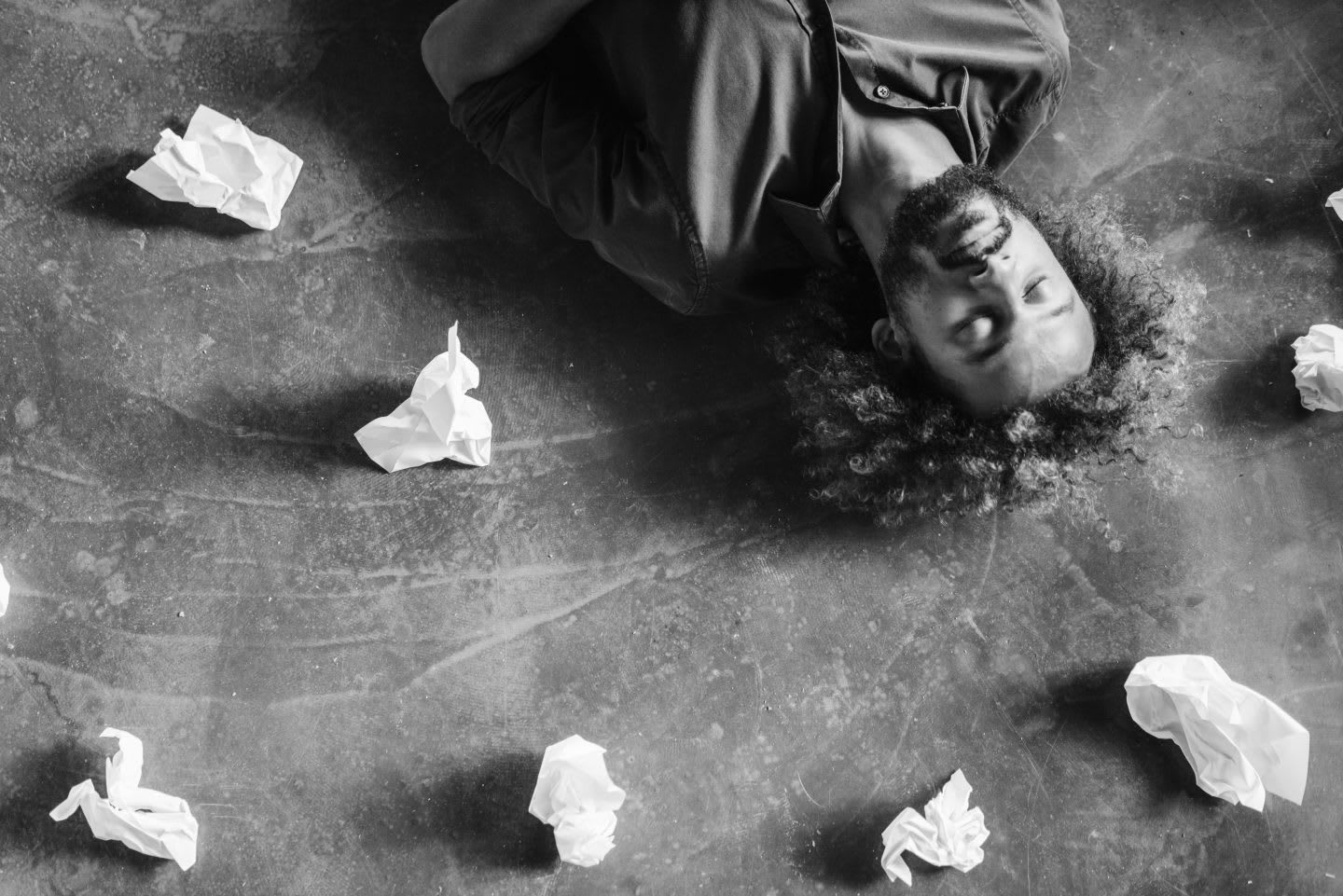 3. Hone your mental strength
Gilbert Enoka has acted as mental skills specialist for the New Zealand All Blacks over a number of years, helping them to develop their world-beating mental strength.
With his holistic approach to mental toughness, Enoka helps the current world champions to perform in big moments – but his insights on tapping into the mind's potential go beyond the pitch, even when the chips are down.
It takes a lot to fight the odds when the chips are down, but these tools might just be what you need to overcome or avoid the rut. What do you do to overcome adversity? Share your thoughts in the comments below.